LIVING IN WINTER PARK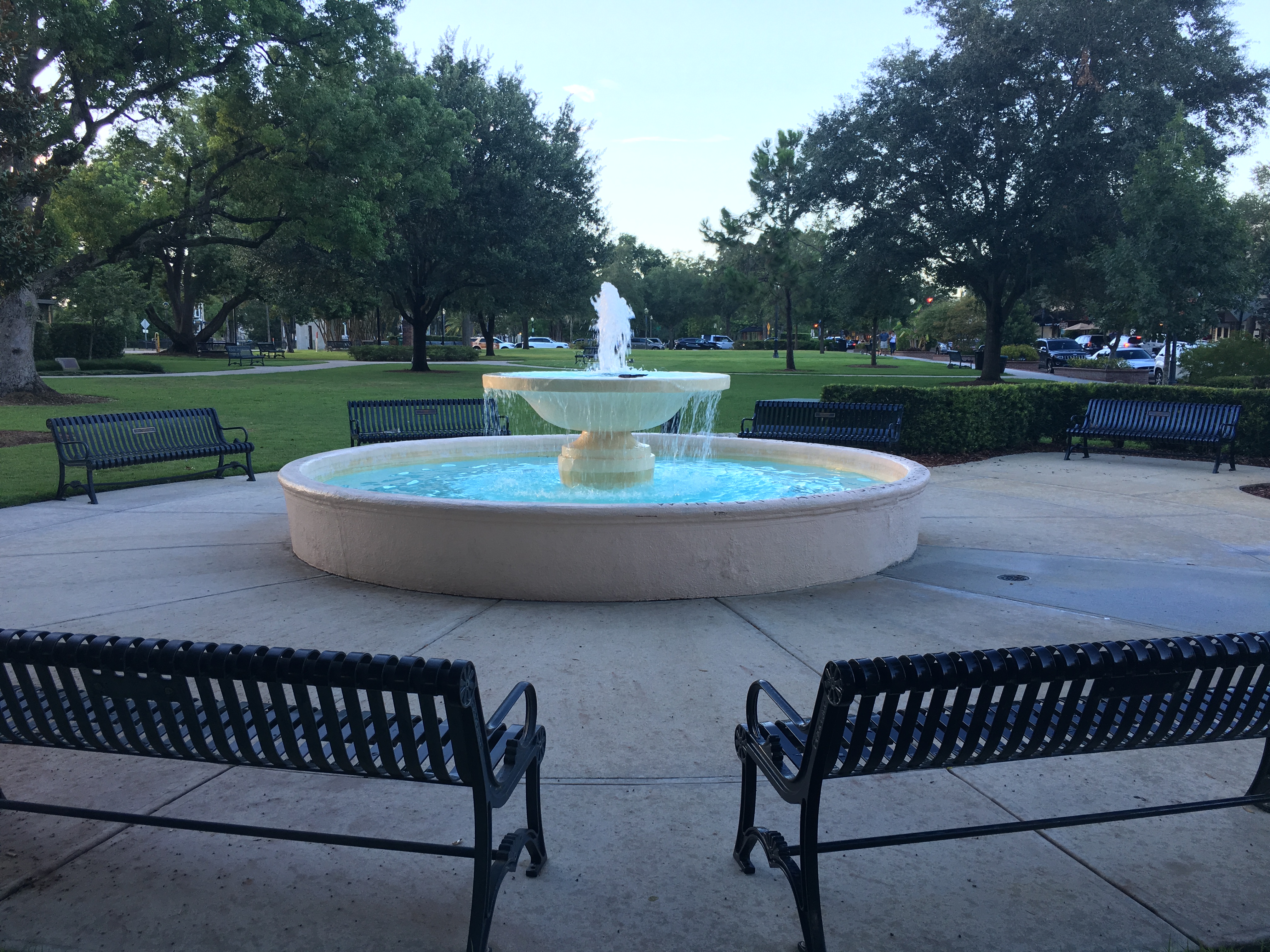 Winter Park has so much to offer. We'll name a few from each category and we'd love to hear your thoughts and questions:
PARKS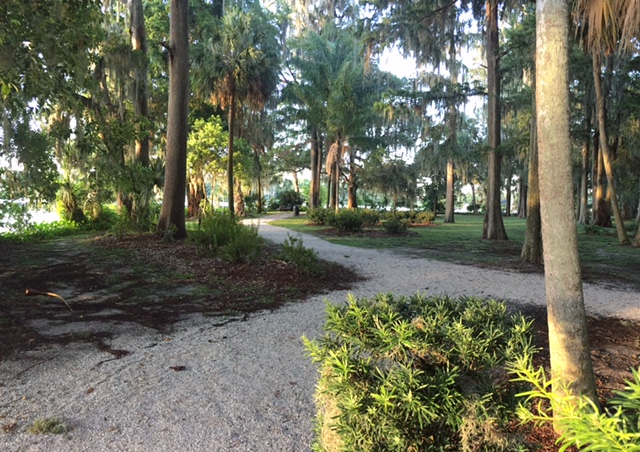 The parks in Winter Park are too numerous to name them all but we'll hit the highlights here.
Central Park on Park Avenue is a great place to enjoy a relaxing afternoon walking the sidewalk paths, sitting by the fountains, playing frisbee or throwing a football in the park, or watching the trains come through.
Kraft Azalea Garden sits along the pristine shores of Lake Maitland, an incredible place to bird watch, paint and the perfect setting for family photos with the beautiful tree, hanging moss and stone gazebo.
Walk the garden lined paths of Mead Botanical Gardens. Something is always in bloom as you walk the paths that lead down to the streams that run into the Lake.
We haven't even mentioned the playgrounds!
LAKES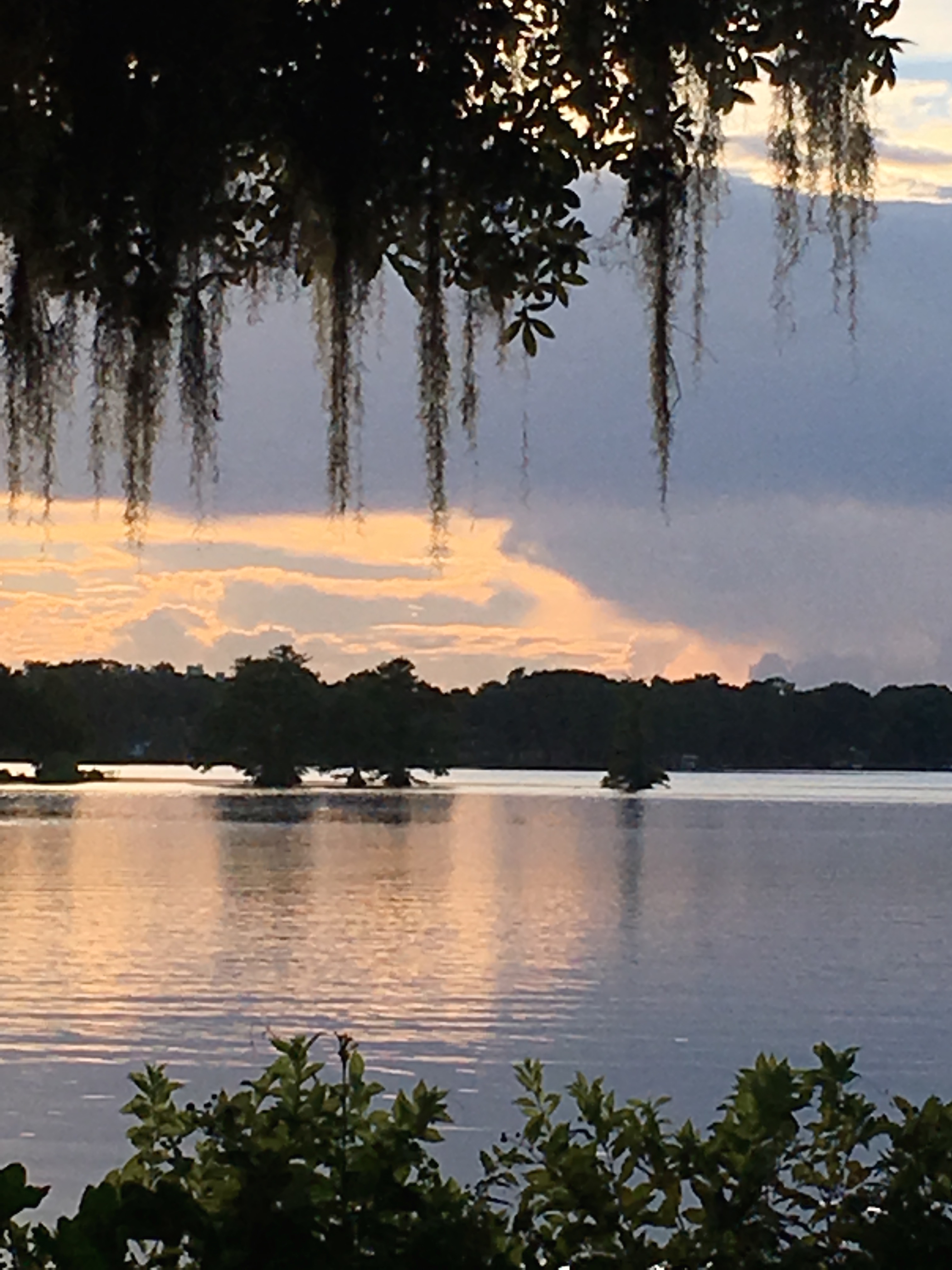 Central Florida is known for it's beautiful lakes and Winter Park is no exception. The Winter Park Chain of Lakes consists of 3 main bodies of water, Lake Virginia, Lake Osceola, and Lake Maitland. Enjoy water sports such as boating, fishing, kayaking or paddle boarding. If you prefer to observe from dry ground you can bird watch at Kraft Azalea along the shore of Lake Maitland. Don't miss the Winter Park Boat Tour. This peaceful tour will take you through the Chain of Lakes to see the homes and give a detailed history of the city. It's a "must do" if you're visiting our beautiful city.
DINING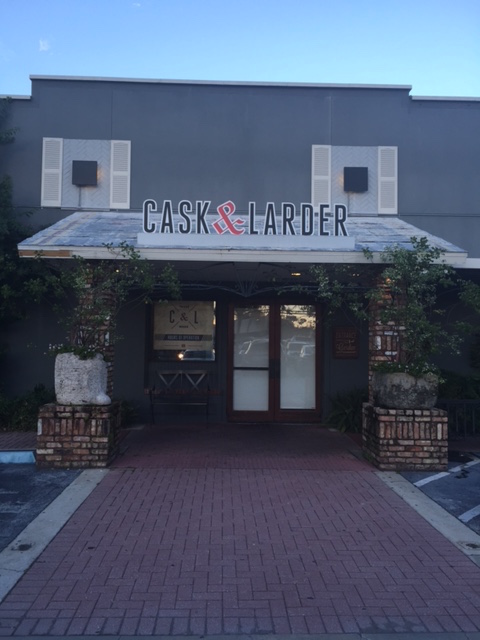 Winter Park is one of the premier places for dining in Central Florida. Park Avenue has something for everyone.
If Italian is what you're craving there's a little place just off the main strip in Hannibal Square called Armando's Pizzeria. Don't let the Pizzeria part fool you. This is a high end Eatery with a wonderful Italian selection and large portions.
If you're looking for the BEST southern style eatery/brewery in Central Florida don't miss Cask and Larder. This place never disappoints! When we have guests in town Cask and Larder is our "go-to" restaurant. If good food and even better beer is your thing Cask and Larder is the place to go.
If you're looking to enjoy the charm of Winter Park with amazing dinner atmosphere dine at Prato. With a front wall that opens to entertain both indoor and outdoor seating right on Park Avenue overlooking Central Park, Prato is always a booming place to be.
There are so many amazing restaurants in Winter Park. Stay tuned to future posts for more of our recommendations. If you have not had a chance to Dine in Winter Park we highly recommended it. Pick a spot, the odds are you won't be disappointed!

EVENTS
Within walking/running or bike riding distance from anywhere in Winter Park, Park Avenue has something for everyone.
One of the most popular is the Farmers Market that takes place every Saturday morning. It is a great place to buy fresh fruits, vegetables, local products, and more.
Once a year people from all over the World come to walk the streets of Winter Park during the Winter Park Art Festival.
During the Christmas season Park Avenue is lit from top to bottom with beautiful lights and decor. It's truly a sight to see. And who says there's no snow in Florida?!? During the month of December strap on your ice skates and enjoy the Winter Park On Ice skating rink.
If your'e a car fanatic or just enjoy seeing the beautiful automobiles the Winter Park Car show will not disappoint. With rows of amazing vehicles both old and new you can walk, talk, eat, drink and socialize. This is a fun show!
Once a month bring the kids with blankets, chairs, drinks, snacks and dinner and enjoy a family night in Central Park to watch Movies on the Lawn.
These are just a few of the amazing events we enjoy here in Winter Park. If you're considering moving to the area or have questions about homes in Winter Park we would love to help. Please send us a message or give us a call!